Schools
Prairie Oaks is thrilled to be a part of Denton ISD. Although it covers a large area, Denton ISD's unique small-town community environment separates it from the growing, larger suburban school districts within the Dallas-Fort Worth Metroplex. For more information visit: DentonISD.org
Prairie Oak Schools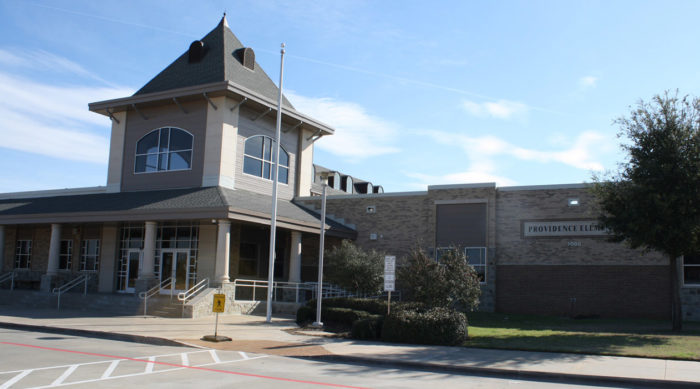 Providence Elementary
1000 F.M. 2931
Aubrey 76227
940-369-1900
The climate at Providence Elementary matches that of its small-town setting, warm and comforting. Teachers and staff work together to foster a learning environment where students can achieve their highest potential. Providence stresses its values – professionalism, responsibility, commitment, respect, integrity, teamwork – each day and its students benefit from that constant reminder.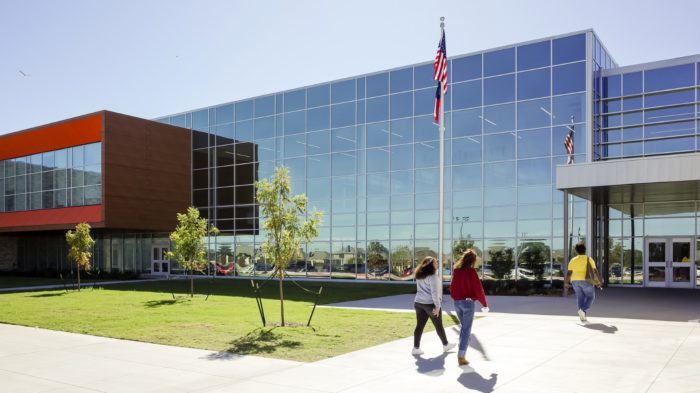 Rodriguez Middle School
8650 Martop Road
Oak Point 76227
972-347-7050
The 176,100 square foot state-of-the-art campus situated in the City of Oak Point, features 42 classrooms surrounded by open, collaborative learning spaces filled with natural light as well as courtyards for educational use. The building is supported by more than 300 geothermal wells and a self-sustaining retention pond designed to be used both for energy efficiency as well as an educational tool.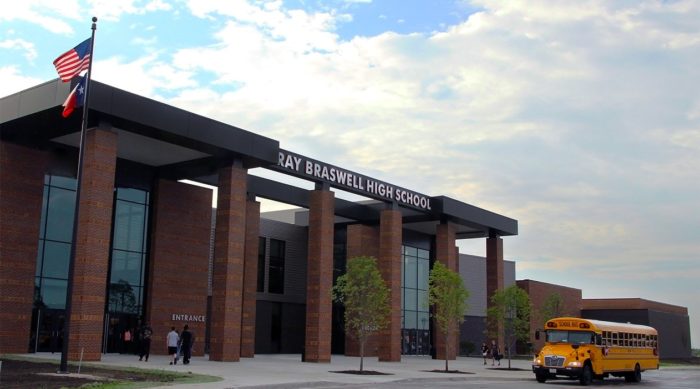 Braswell High School
26750 E. University
Aubrey 76227
972-347-7700
Braswell High School opened in August 2016, and is the easternmost high school in Denton Independent School District, serving families in the growing communities along the U.S. Highway 380 corridor. Inspired by the four 'C's' of learning: communication, collaboration, creativity and critical thinking, the high school is designed to serve as a focal point for the community. Design concepts used, including those with an eye toward future expansions, earned the building the state's highest architectural "Honor of Distinction for Design and Value."
First-class academic and extracurricular offerings continue to bring pride to the school and the families served by the four "learning houses" that naturally create smaller learning communities, providing students with individualized instruction.